Reviewing the to do list .
Here I think he will know how to potty train soon, i think (bh) but we are headed on an airplane! so maybe in israel i will read on it and work it in…
but , anyone that has spent time with me can be reassured that i am very much: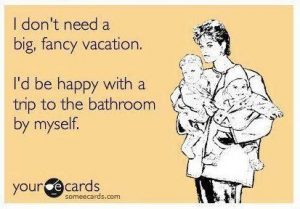 and i loveee itttt!!