I put this list first because when I open a blog related to traveling with a baby all I search for are helpful tips, places to go, IE playgrounds!
The best baby friendly parks in TLV:
–
I spend almost as much time looking for good playgrounds as I do with good coffee. Peep below for a list of our top 5 cafe/bakeries here in Tel Aviv. (tho, there are many!)
You never realize how much u depend on coffee until:
-the best kinds surround u  (this applies to most of the recent places we've been to)
-perfect shapes appear in ur morning cappucino
-kosher pastries come beside this delicous coffee
-baby starts to wake a little earlier in TA, so espresso es so good.
I have lots of goals but am SO thankful and also a bit shocked that we rly made it back here by Pesach. This is the time where I need not take a moment to feel down about something or a situation my brain exists.
I turn to Yoga to help with my inner pre pesach cleanse.
Here's the scene:
Languages around me on the corner of Ben Yehuda/Jabotinsky. A cafe, Java, with a close to full crowd on 9pm on a Tues night. My arms are sore from the yoga class last night, which means I could be on a good route to mental freedom now if i wanted.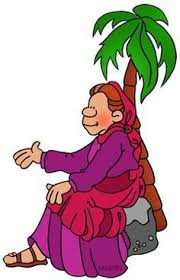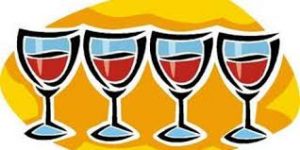 ~~~~~~
POEM:
The time I learned about slavery in the mind
It reminded me that there is an inner me, one that wants to feel and be kind
We get where we want to go by thinking, doing, and seeing
None but ourselves can free our minds, now I'm Bob Marleying
Out in this cafe,
Whether at night or the day
The energy of the people it is so alive
Kinda like a giant Jewish bee hive
Creating an essence in the air
Everyone is so so different, yet about the people around they care
I feel safe in this land that our ancestors taught us to call home
While of course wondering how long it would take for us to get to Rome
Nothing is like the streets of an Israeli city
Tel aviv right now got me feeling my artsy side so im Witty
X to the O
Laila tov, vi-BO!
~~~~~~~
Cafes we love to sit at:
1.NOLA American Bakery: this one has to be first, because. (not kosher food but great pastries for babe+coffee+drinks+vibe)
2.Ruchela: best kosher brunch place
3.Java: streaming live from
4.Roladin bakery: yum yum yum
5. Cafe Dizengoff: great corner of ppl watching w good couches to sit at w babe