In NJ, having a sat night to clean the kitchen from the smell of Shabbat while the parents are out is a pastitme.. since i am a LITTLE GIRL.
Thankful for being able to be warm when its cold outside and just hope to get the itinerary for our upcoming trip done!! it is fun to login and to write here, part of my #procastinationproblems even though every part of this Step i am to Soak In!!
My mom/dad are at a disco part. my bro is somewhere in Ketucky. and my sis is lying on the den couch with her hubby. my hubby is working bc hes a dream angel. all we hope for is that the children sleep well – and sleep!! well!! (and #travel well)
Salad is good. Yoga is good. Being prepared and organized is good. It is good to bring GOODness, and that is what I hope to pray for. just goodness. And work for it.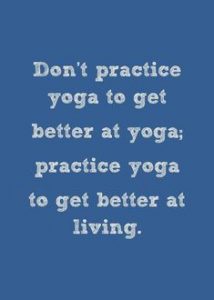 …..true…..